Last week I started posting my menu for the week. It was part of a post on shopping last week. I figured I'd share this week's menu.
Even though today is the first day of fall, the weather is not fall like. We actually are having temperatures in the mid to upper 80s. So I am not motivated to start making fall like recipes. So, I'm going to some recipes that I made a lot in Orlando, but haven't made in a while.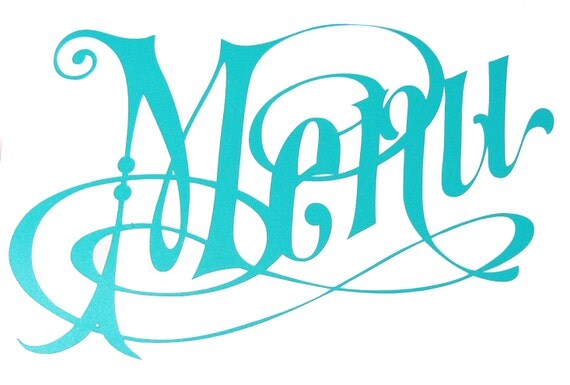 This week I'm making:
Pepperoni sliders, based on my ham slider
burgers and hot dogs
bacon cheese scrambler
Wednesday we are going out to celebrate the closing of our house! Wait maybe we shouldn't go out since we will have just spent a LOTTTT of money at closing. Oh well time to celebrate.
I'm also getting ready to bake blueberry applesauce cake… why? because I have homemade applesauce and almost a full pint of blueberries that need to be used.
So… which recipe would you like to see as a Tasty Tuesday recipe?  I don't have to share any if you aren't interested, just thought I'd see what my readers would like to read our review of the recipe of this week.