Hi, everybody. Since it's been (More than?) two weeks from last time I did the sports update, I guess I have to fill you in with the previous games. So here's the rundown from last time: Maryland upset by UCF, 35-10. The game after that was… oh yeah, Memphis. So, they're in the same conference as us, so we play them once in a while. Three weeks ago, we played them. Here's their logo and football uniforms, or at least their helmets:
Guess who wins…UCF, right? Right! 40-13, another win for the right-now 3-0 (and 1-0 conference) team. Next week, after that is at Cincinnati. Here's the logo and helmet. By the way, another conference game…
…and they win. Again! This time, 51-23, and it was terminated because of a weather delay. They're 4-0,and 2-0 in the AAC. Now, to the game last night vs East Carolina, or ECU. Another conference game, and you know the drill…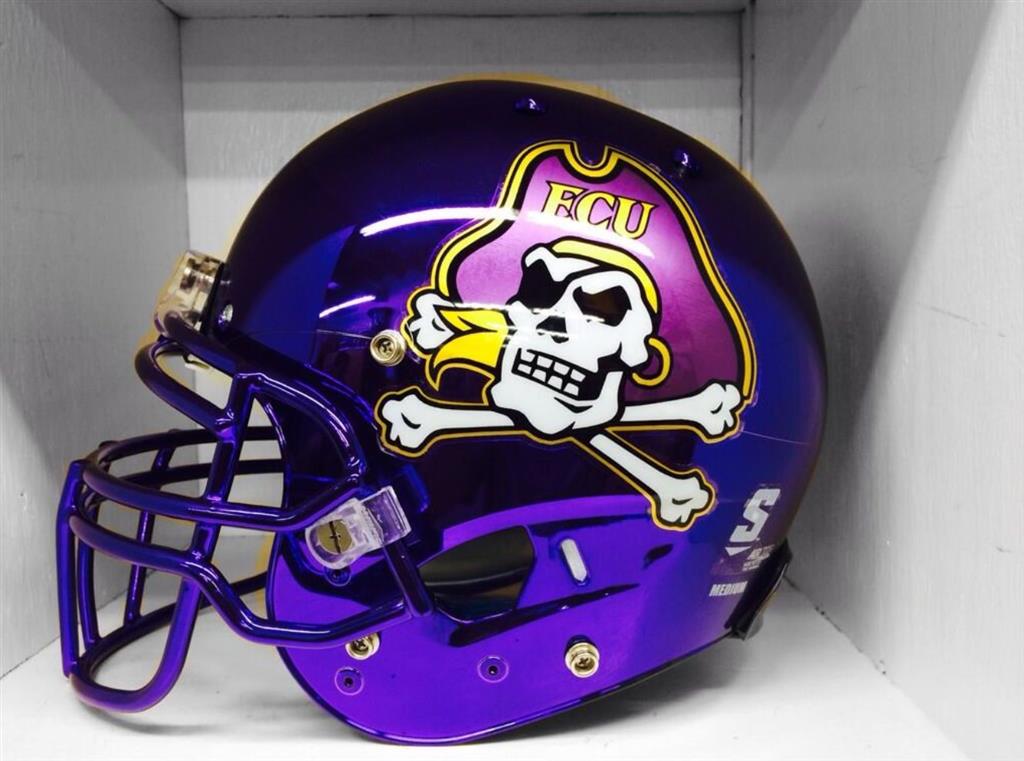 …who wins? Duh! 63-21, ties the  school record of 63 points. And that's not the only time they got close, this #22 ranked, 5-0 and 3-0 conference team has! I forgot about week 1, so I'll do that now. It was against Florida International, or FIU for short. Not a conference game 🙂 so I can show you the Conference USA, or C-USA for short. Here's FIU…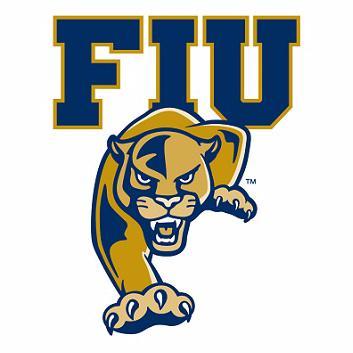 …and here's the C-USA:
plus UAB:        
…turns out, UCF used to be in that conference (see below):
 plus some other teams.
Anyway, UCF won, (wink,wink) 61-17, easy start before Hurricane Irma gave Florida a visit. That's your sports update. Get ready for NFL football this afternoon,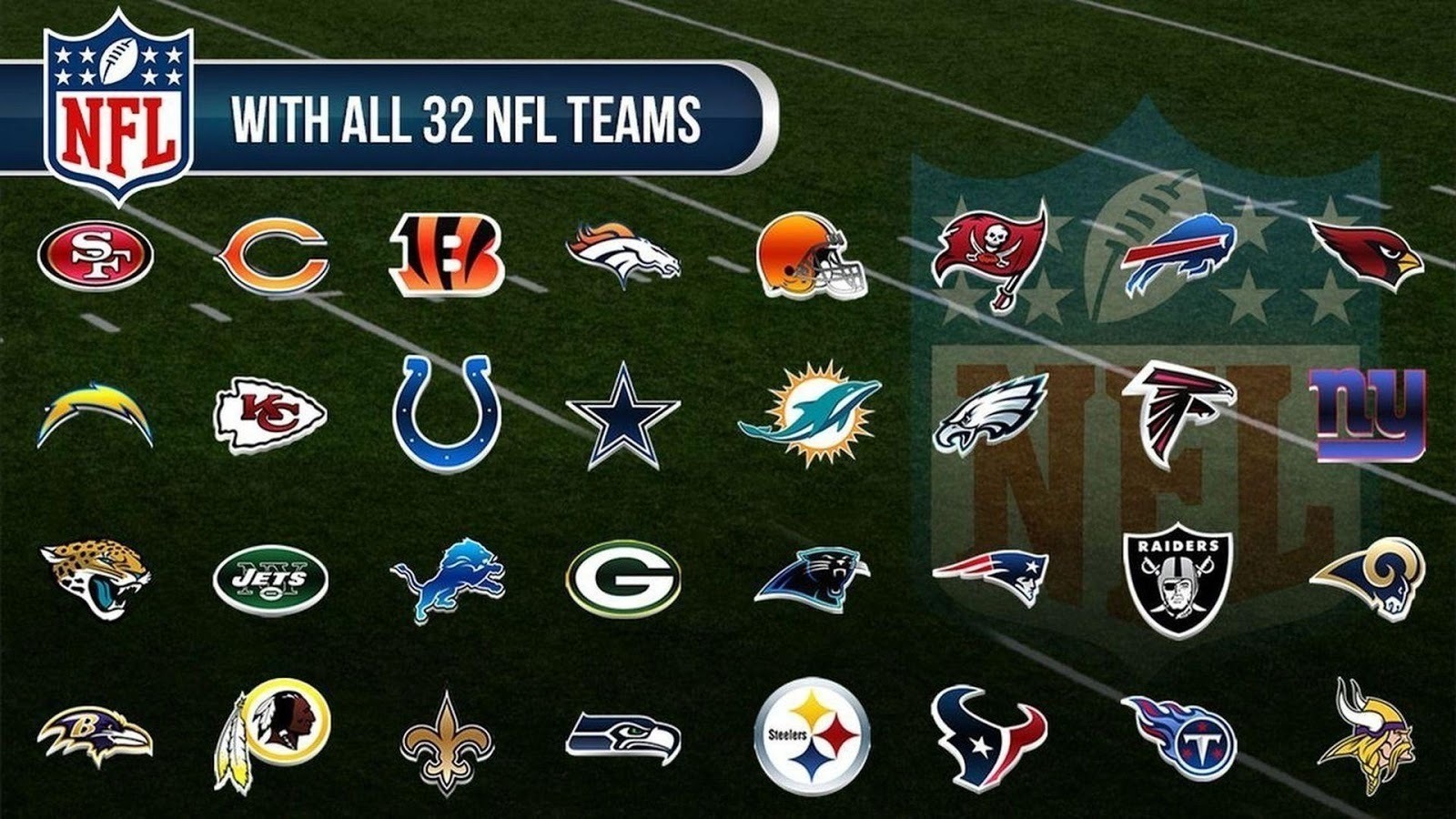 see you in two (or more) weeks, and go New England Patriots and Pittsburgh Penguins!                                                                                    -B