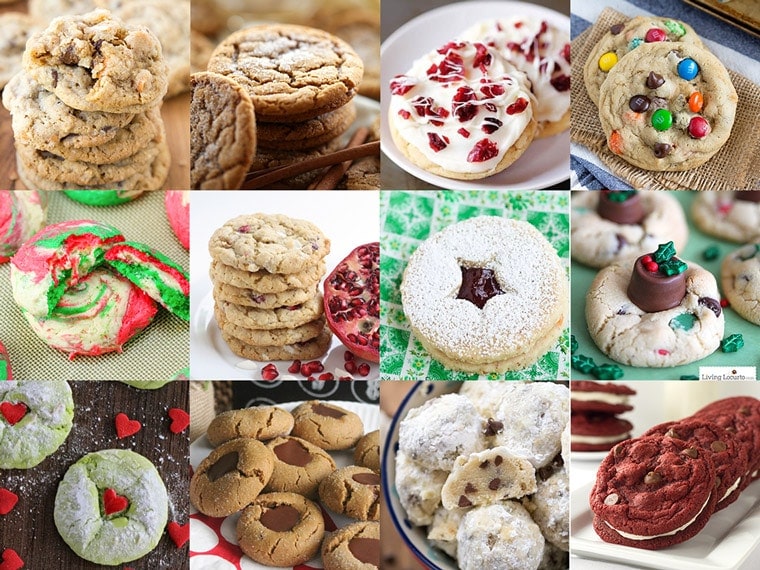 This is the time of December that I typically begin making Christmas cookies. I would make a huge tray for Richard to bring to work. I also gave them to the teachers on my team and a few other teacher friends at school. Some years we gave them to neighbors as well.
This year I'm not sure if I'm going to go all out. When I say I made Christmas cookies, I mean I'd make 5 or 6 different batches of Christmas cookies. I have a few recipes that I make every year, but I would also switch up the other cookies so it wasn't the same thing year after year.
I am not working. I won't send them into the boys school, since I don't work there and they don't know us well I'm not comfortable sending in homemade goods. (I never ate anything that my students sent in) Richard's work provides lunch and desert every day, so there isn't a need to bring in huge servings of treats.
This year I may wait and just bake a few batches for us to have in the house and ready for the big man in red to arrive.
So I know I will make chocolate mint cookies, peanut butter blossoms and some kind of sugar cookies. We shall see. Although I keep thinking I want snickerdoodle bars, hmmm maybe I'll make these for Richard to bring to work next week?
Do you make Christmas cookies? What is your favorite kind? Who do you share your cookies with?