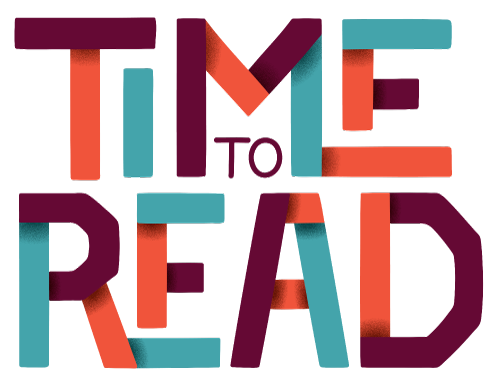 It's Saturday! Sorry I have been off in my posts lately. Thursdays' post was really late. Yesterdays… well it never happened.
Yesterday I was up and going to the boys' school. Did you notice a trend this week?? I went to help out with the last day of the book fair. I wasn't actually working in the book fair. I was helping with the money they collected to donate money to Children's Hospital Pittsburgh. Each day they collected coins and the PTO counted the coins and let the classes know how much was collected. They held a contest between the grades. The class in each grade to raise the most money won a prize. The prize was just a little whatever item. Each child got putty, a pencil and then some other little item (one class got folders, one class got sunglasses and the one in first place for the whole school got sunglasses and a bookmark). When they set up this fundraiser they had no clue how much money they would collect. When I arrived at school and the Friday buckets were starting to pour in… and let me tell you they were FULL. We had a bucket that had over $200 in coins… in one bucket! The school raised over $3400.
The job I had planned to accomplish when I got to school on Friday was to pull the books from the All for Books donation money to send off to Children's Hospital.  But, we did not have a final tally of how much until around 2pm. So, we didn't even start. This means more work on Monday. Monday I will go in and help pull the books for this. Add up the books for the teachers. The PTO donates $50 in books to each teacher. Then we have to clean up and close down everything for the cases to be taken away.
Lot of work, but lots of books getting into the hands of those who need them. My own boys purchased a total of 7 books. Works for me!
As a person who loves books. Who guides children in the process of learning to read. Who is raising two avid readers. I feel that book fairs are a fun way for children to see the joy of books. Since this book fair came on the tail of Read Across America week, where the school made it fun for the students. They celebrated books in so many different way, I'm sure this also motivated the students to want to buy more.
In terms of me and books right now… I'm almost done reading Lilac Girls. I'm also about 1/3 of the way through The Identicals. When I finish Lilac Girls, I need to pre-read a book for Blake. Richard is also pre-reading a book for Blake. It is hard when your children are reading at a level that is way beyond their years. We have struggled with this before. When Blake started into chapter books I would read them before he could, then he got to an age where I trusted most of the books he would encounter/ he reads a lot faster than me. Now we are getting to a point where he is reading books that could contain sexual/ violent/ or other content that we need to check for maturity. He isn't happy when we say, yes but… but he also knows we are doing it for his own good.
Colby is also a strong reader, he actually reads at a higher level than Blake did at that age. At this point, the books Colby typically chooses would not have the violent type content that Blake's does. Blake is into history and therefore into wars and teen age war books can be very graphic. Colby enjoys reading stories about human nature (Wonder, Ugly, Finding Gobi, and more) the type of books that touch your heart strings. Those who know my sons would not be surprised at the difference in the types of books they choose. So, we know at some point we will have to read Colby's books too, but right now we don't. I guess when that day comes we will either have moved on from reading Blake's or I'll only be reading their books!
**This post contains affiliate links. Thanks for checking them out. Please read my disclosure statement. thanks again!**